Ti piace questo alloggio?
Non perdere questa offerta!
Niente paura! Se clicchi su questo pulsante, non paghi niente.
Seaside Apartment El Piso in Alcalá and Close to Beach with Rooftop Terrace, Ocean View & Wi-Fi
Alcala, Tenerife Sud
Seleziona date
Non dimenticare di selezionare le date per visualizzare il prezzo esatto
Arrivo
2 Adulti, 0 Bambini
Niente paura! Se clicchi su questo pulsante, non paghi niente.
Panoramica
Animale domestico ammesso
Descrizione
On the western coast of Tenerife, in the centre of the old fisherman's town of Alcalá, the holiday apartment El Piso boasts a rooftop terrace with an ocean view.

Located on the first floor, the apartment consists of a living/dining room with a sofa bed (for one person), an integrated, well-equipped kitchen, one bedroom as well as one bathroom and can therefore accommodate 3 people.

Additional amenities include Wi-Fi and a TV as well as a baby cot and highchair upon request.

Outside, enjoy a fresh meal on your spacious balcony with a marvelous sea view, which is furnished with a small table and sun loungers.

You furthermore have access to a rooftop terrace, shared with 2 other holiday apartments, which offers a nearly panoramic ocean view as well as multiple tables.

Thanks to the property's optimal location, you will find plenty of supermarkets, restaurants, shops and cafes within a 500 m radius or a 5-minute walk.

In fact the romantic seaside promenade begins just a few footsteps away from your front door and you can reach the harbor of the town in just 1 minute walking.

A few small pebble beaches are a 5-minute walk away and Playa la Jaquita, with its dark sand, awaits you 1 km or 12 minutes walking from the apartment. Pets are allowed.

Bed linens and towels are included in the price.

Please note that entry into the property is not permitted for any individual not listed on the booking.

While there is no washing machine, a laundromat is located a 5-minute walk from the apartment.

There are German books available for you to borrow. No visitors can be received as no more occupants can be declared with respect to the guests of the reserve. As defined by the Institute for Spanish tourist quality in the document Measures to reduce the spread of the coronavirus, we are obliged to register all occupants of the accommodation on arrival and verify their identity through personal identification documents.

This register of occupants must be provided to the State Security Forces.

All this, according to the current legal framework, for security reasons, and, in the context of COVID-19, in order to also facilitate the traceability of the occupants due to a possible epidemiological outbreak.
Numero di licenza

:

Vv-38/4.1503
Manca qualche informazione?
Generale
Prodotti per l'igiene essenziali
Composizione delle camere
Posizione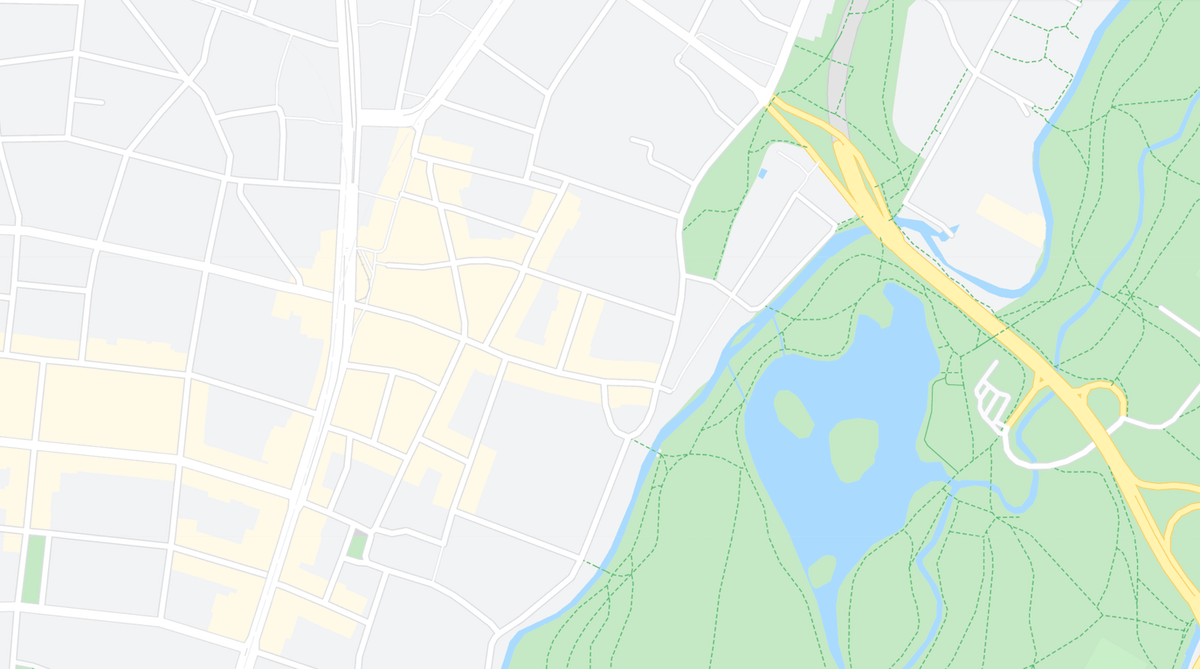 Le distanze sono misurate in linea retta. Quelle effettive da percorrere potrebbero essere diverse.
Dettagli del prezzo
Prezzi disponibili solamente previo inserimento date
Regole della casa
Animali ammessi (max. 2)

Non è permesso fumare

Arrivo: Dalle 14:00 alle 23:59

Partenza: Entro le 10:00
Agenzia
Bookiply
Il nostro partner verificato Bookiply gestirà la tua prenotazione.
Punteggio medio: 4.3/5

10k+

Recensioni degli ospiti

5000+

Prenotazioni
Recensioni degli utenti
Very nice apartment with a very nice view on the ocean from the balcony. The only thing which could be better is the bed, which is 2 small beds pushed together so you can feel the separation in the middle. Everything else was perfect!
Un apartamento precioso y moderno, muy agradable. Bella vista al océano y cerca de los restaurantes y del paseo marítimo.
Estancia agradable, buena zona, buen anfitrión.
El piso es bastante amplio, con equipación bastante completa y el anfitrión muy detallista. La zona es muy buena, con bares y restaurantes cercanos y una gran zona de paseo y playas para disfrutar de un gran día. Recomendable 100%.
Hai bisogno di aiuto?
Puoi trovare qui le risposte alle domande più frequenti.
Non hai trovato l'alloggio che cercavi?