Ti piace questo alloggio?
Niente paura! Se clicchi su questo pulsante, non paghi niente.
Comfortable Attic Apartment "Vogelsang" with Mountain View, Wi-Fi & Balcony; Parking Available
Herdwangen-Schonach
Seleziona date
Non dimenticare di selezionare le date per visualizzare il prezzo esatto
Arrivo
2 Adulti, 0 Bambini
Niente paura! Se clicchi su questo pulsante, non paghi niente.
Panoramica
Animali domestici non ammessi
Descrizione
The well-furnished apartment "Vogelsang" is situated in the quiet rural area of Herdwangen-Schönach, north of Überlingen, and is great for relaxing holidays in the scenic countryside close to Lake Constance. The 95 m² apartment consists of a living room, a well-equipped kitchen, 2 bedrooms as well as one bathroom and can therefore accommodate 4 people (an additional children's bed is available on request). Additional amenities include Wi-Fi and satellite television. The apartment has a balcony, where you can start the day with a cup of coffee and nice views of the Swiss Alps in the background. In the evening, you can prepare your own tasty dinners on the barbecue (on request) and unwind with a glass of wine. From the apartment, a bakery and a bus stop are 2.9 km or a 5-minute drive away, and a supermarket can be reached after 3.4 kmm or a 6-minute drive. From the property, the closest beach, Strandbad West in Überlingen, is a 21-minute drive (17 km) away, where you can take swims in the clear blue water and enjoy the beautiful lake and mountain panorama. The charming centre of Überlingen, with lovely architecture, bustling promenades and a thermal bath is a 19-minute drive (16 km) away, but you can also get there by bus in 23 minutes. Other beaches can be found in Sipplingen (a 23-minute drive or 19 km) and Ludwigshafen after a 20-minute drive (15 km). From the ferry terminal in Meersburg, a 29-minute drive (28 km) away, you can cross the lake to Konstanz and visit the picturesque old town centre with centuries-old architecture and a famous cathedral. The Lake Constance region offers numerous great hiking and cycling routes through scenic landscapes and along the lakeshores. In winter, you can even go skiing a 24-minute drive (21 km) away or across the nearby Austrian or Swiss borders.

Parking spaces are available on the property, as well as motorcycle and bike sheds.. Bed linens and towels are included in the price. Pets and smoking are not allowed. There is a cat living in the house. An additional cleaning fee of €30 applies, as well as an extra charge of €15 per night for each guest more than 2.
Manca qualche informazione?
Parcheggio nella proprietà
Composizione delle camere
Posizione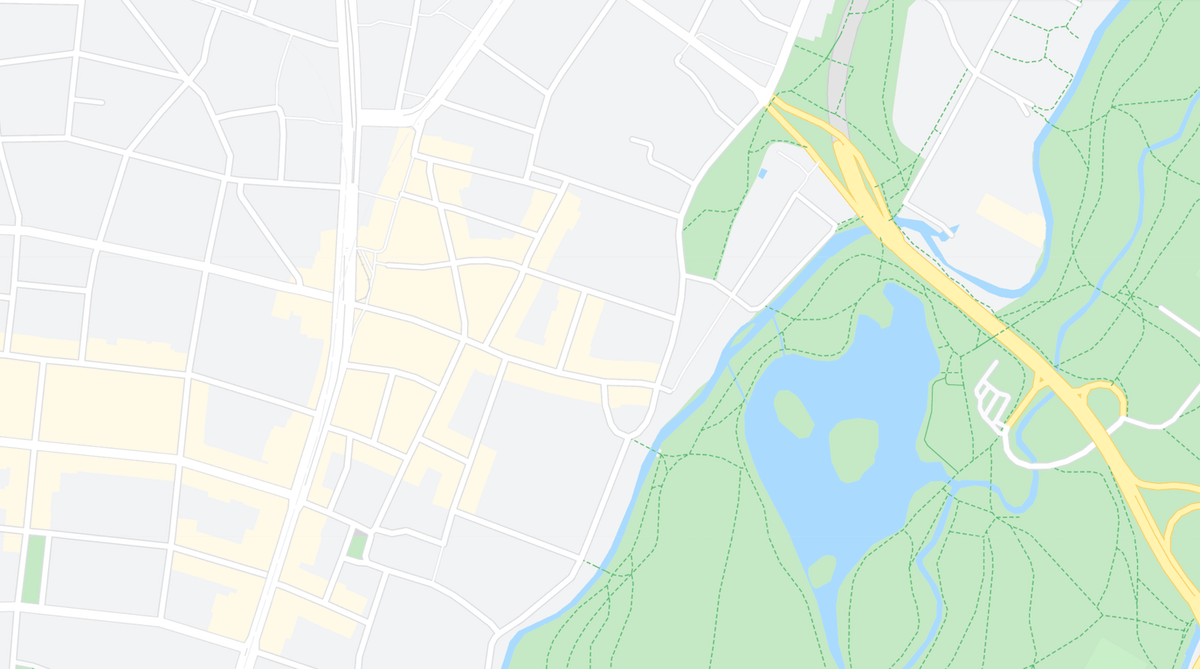 Le distanze sono misurate in linea retta. Quelle effettive da percorrere potrebbero essere diverse.
Disponibilità
Seleziona date
Dettagli del prezzo
Prezzi disponibili solamente previo inserimento date
Regole della casa
Animali non ammessi

Non è permesso fumare

Arrivo: Dalle 15:00 alle 20:00

Partenza: Entro le 09:00
Agenzia
Bookiply
Il nostro partner verificato Bookiply gestirà la tua prenotazione.
Conferma immediata

Punteggio medio: 4.55/5

10k+

Recensioni degli ospiti

5000+

Prenotazioni
Hai bisogno di aiuto?
Puoi trovare qui le risposte alle domande più frequenti.
Non hai trovato l'alloggio che cercavi?