Ti piace questo alloggio?
Non perdere questa offerta!
Niente paura! Se clicchi su questo pulsante, non paghi niente.
Vacation Villa "Villa Lea" with Sea View, Pool, Fast Wi-Fi, Garden & Terrace; Parking Available on Property
Playa Grande, Puerto del Carmen
Vista mare, Vista giardino
Seleziona date
Non dimenticare di selezionare le date per visualizzare il prezzo esatto
Arrivo
2 Adulti, 0 Bambini
Niente paura! Se clicchi su questo pulsante, non paghi niente.
Panoramica
Animali domestici non ammessi
Descrizione
-Pets are not allowed This roomy 180m² vacation villa is located in Puerto del Carmen, a lively resort town on the southeastern coast of the sunny island of Lanzarote in Spain's Canary Islands.

The villa consists of a living room, a well-equipped kitchen with a dishwasher, 4 bedrooms as well as 3 bathrooms and can therefore accommodate 8 people.

The villa features Wi-Fi (suitable for video calls), satellite TV, a fan, and a washing machine, as well as a whirlpool.

The villa is suitable for children and a baby bed and highchair are available (upon request).

Guests can take in the spectacular sea view from the balcony or relax outdoors in the spacious furnished garden or sit in the closed and open terraces, all private features.

Visitors can also take a dip in the solar-heated outdoor pool (with showers) or cook in the grill area, also private features.

The villa is located just 2 to 5 minutes (1 to 2 km) from a variety of restaurants, bars, cafes, and shopping venues clustered along the seafront.

The villa is also just a 2 to 5 minute (1 to 2 km) drive from the sunny, golden sand beaches of Playa Chica and Playa Grande.

Guests can also enjoy hiking in or just visiting the island's major parks, Los Volcanos Natural Park and the Timanfaya National Park, both 25 minutes (22 km) and 36 minutes away (28 km) by car.

The 18-hole Costa Teguise Golf Club located in the foothills of ancient volcanoes is a 20 minute (20 km) drive by car.

The area offers 277 cycling routes of various kinds that wind along the beautiful coastal region as well as through the inland landscape shaped by ancient volcanoes.

Lanzarote Airport is just a 9 minute (8 km) drive from the property. Parking spaces are available on the property.

Bed linens and towels are included in the price. Bedroom 1: 2 single beds Bedroom 2: 2 single beds Bedroom 3: 1 queen size bed Bedroom 4: 1 queen size bed
Vista

:

Vista mare, Vista giardino

Numero di licenza

:

Non fornito
Manca qualche informazione?
Esterno
Parcheggio nella proprietà
Composizione delle camere
Posizione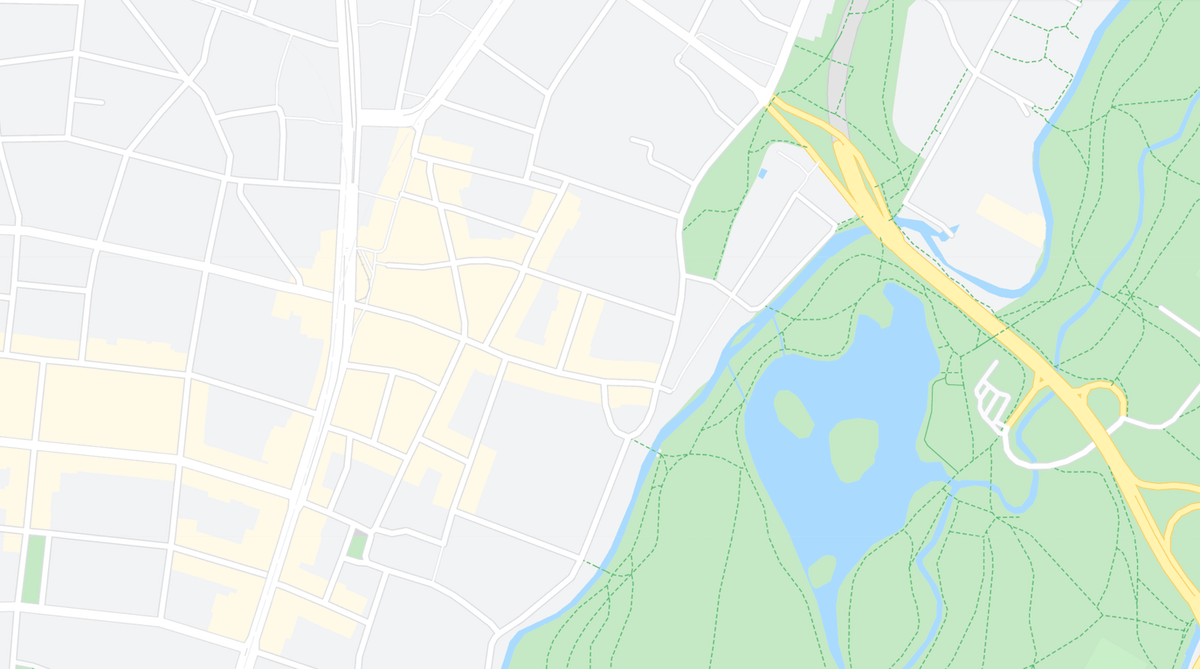 Le distanze sono misurate in linea retta. Quelle effettive da percorrere potrebbero essere diverse.
Dettagli del prezzo
Prezzi disponibili solamente previo inserimento date
Regole della casa
Animali non ammessi

Non è permesso fumare

Arrivo: Dalle 15:00 alle 23:59

Partenza: Entro le 10:00
Agenzia
Bookiply
Il nostro partner verificato Bookiply gestirà la tua prenotazione.
Punteggio medio: 4.3/5

10k+

Recensioni degli ospiti

5000+

Prenotazioni
Hai bisogno di aiuto?
Puoi trovare qui le risposte alle domande più frequenti.
Non hai trovato l'alloggio che cercavi?